Hercules
Enter the dimension of maximum productivity with the Hercules tunnel from the Ceccato range.
High performance and processing speed come together in a solid structure designed to last over time.
The software's flexibility and modularity allow for a customized configuration based on your needs.

With low energy consumption and maintenance costs reduced to a minimum, Hercules represents the most productive tunnel in the Ceccato range, perfect for those looking to obtain the best result in terms of numbers and quantity of cars/hour.
Key elements
Attention to energy saving and environmental protection with dual-circuit device for water recycling
Quality of washing and drying of vehicles, safely positioned and towed
Modularity, enabled by the high number of configurations, for every need of space, use and investment, and complemented by a wide range of accessories
Robustness of structures made of steel and hot-dip galvanized
Intelligence of self-diagnosis and self-learning software
Reliability and performance, evidenced by the large number of systems installed worldwide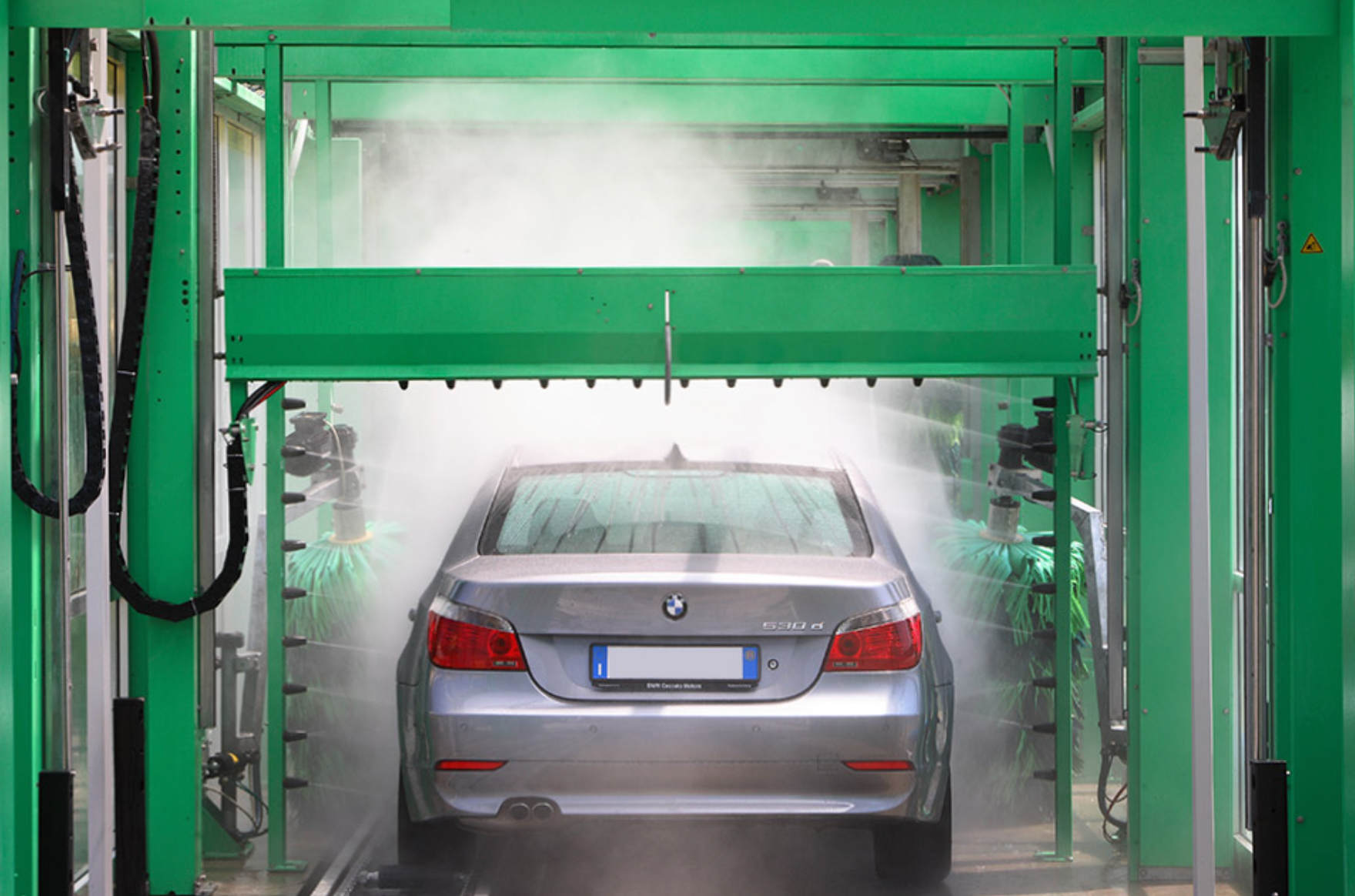 Column display: LED display for optimal positioning of the vehicle
Towing: Car advancement system using rollers
Standard colours: white ral 7035 – gray ral 7016
Wash performance : Up to 90 washes/hour
Touch screen: Activation device with touch screen interface
Self-aligning platforms: System to facilitate entry of the wheels into the trailer
Front display: LED display for customized messages
Chassis washer: Device for washing under the chassis
Pre-treatments: Prepared for multiple chemicals
Longitudinal wheel washer: System for washing wheels and the lower part of the bodywork

High Pressure: High pressure system for more performing washes

Customized Colours: Colors on request from the RAL swatch